Want to create your
own online event?
With Eventro, you get to choose how your online event's gonna look. You can promote your experience with your tailor made landing page and inform possible attendees about the line-up/speakers, program and other content of your already memorable event.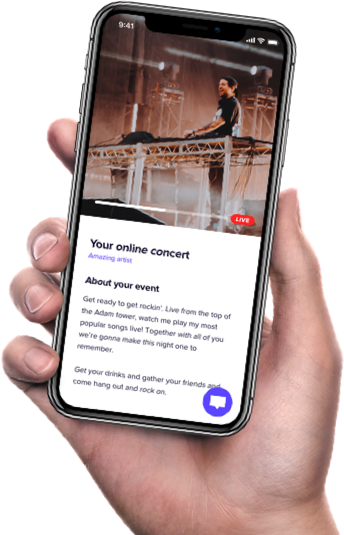 Download our free product deck containing all you need to know.
Gather your audience
(and sell tickets)
You get to decide! Who do you want to be a part of your online event or concert and what do you require for them to join? Do you want to host a free event, open to everyone? You could also allow people to enter after they provide you with their email address. Or would you rather sell tickets?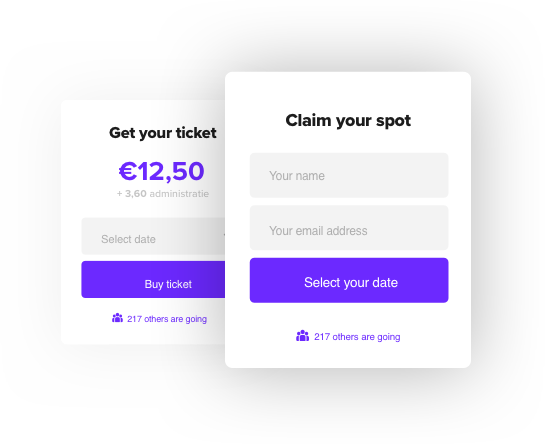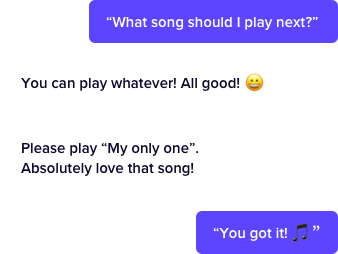 Interact with your live audience
The power of events comes from the interaction(s) with its audience. Without it, your online event could be nothing more than a pre-recorded video. Eventro offers a wide range of customisable, interactive elements. Whether you want to ask your audience questions, have them vote on a specific topic or talk amongst each other. We've got it all covered.
Keep the show on the road, even after it happened.
Ever heard the phrase "You should have been there?" One of the biggest downsides to any event is that the ones who weren't there often don't have a tangible way of experiencing it until you host another edition. With Eventro, visitors can still gain access to your online event after it has ended. At least these late-comers have a way of knowing what everyone is talking about at the coffee machine.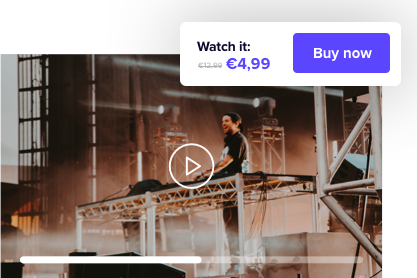 Used and trusted by
Live from any location.
We can set up a studio at a location of your choosing, such as at the top of the A'DAM Tower in Amsterdam. Including all the technical solutions tailored to your needs. We got you.
Contact us