Spiritual Leaders from around the world gather at the International Peace Palace to unite in their mission for clean water for everyone
In the run-up to June 1st, we have been on several pilgrimages to various holy water sources to collect said water. During our event at The Peace Palace, we will livestream the ceremony of merging and blessing the collected water. Then, we'll create handmade jewels, containing the living water from these 18 water sources. These Living Water Drops can be purchased and worn close to your heart as a token of your contribution and connection with all those who value the importance of our water sources. We will use the revenues to sustain our clean water projects with which we strive to create a positive impact on the world. Read more about our projects below!
Program
14:00

Opening act by Alain Clark

14:15

Welcoming words of wisdom by our spiritual leaders

15:00

Living Water For All ceremony where we'll mix and bless the collected holy water and ultimately create our Living Water Drops

16:00

Words of Reflections – interactive dialogue between wisdom and youth

17:00

Film and book presentation about living water

17:30

Ending with the endorsement of the Water Pledge Manifest
*All timezones are in CEST
Opening act by Alain Clark
Alain is a well-known Dutch singer/songwriter, with beautiful songs such as This ain't gonna work and Father & Friend. In 2020, he touched the hearts of many with his connecting poem, 'Dansen in nuance'. We are very grateful that Alain wants to open the Water for All event with us.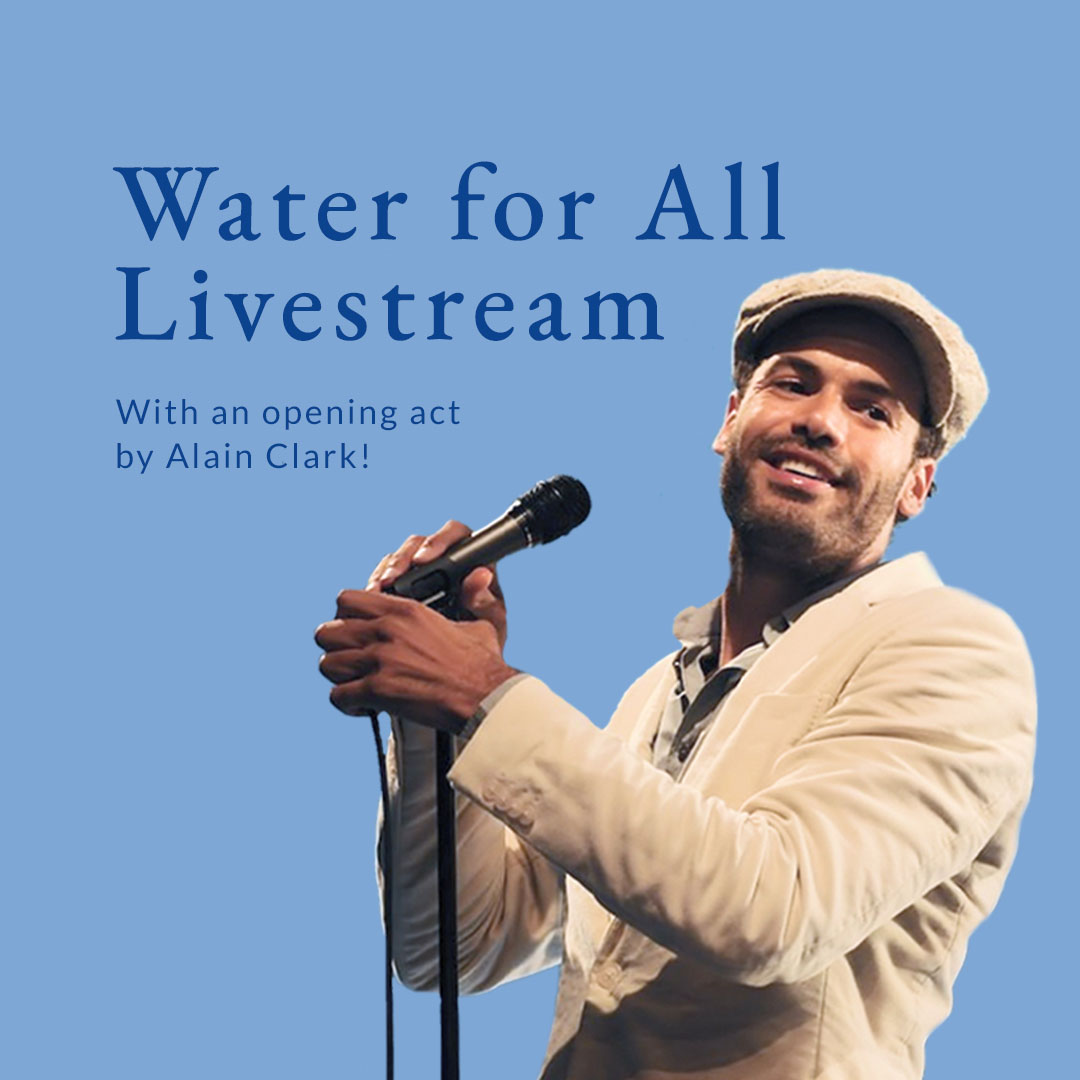 Spiritual leaders
These Spiritual Leaders are involved in our Living Peace Projects Foundation. They each have a large impact within their community and other parts of the world.
Spiritual Ambassadors
The spiritual ambassadors are those spiritual leaders who have been involved in the pilgrimages organized since 2016.  They are here to support our water message to the world, actively participating in our dialogue on the importance of water and supporting our water projects.
Young generation
7 young representatives aged between 10 and 25 years who are involved with Living Peace Projects. They will participate in the interactive dialogue to share their perspective on the importance of water for them
About Living Peace projects
We are here to create a positive impact on the world by uniting people with all beliefs. We unite these people through common ground; water. Our ambition is clean water for everyone. Because clean and healthy water is an essential right for all humankind. It brings inner peace, physical and mental well-being.
We are a community of friends; spiritual leaders, ambassadors, water specialists and educators who share their thoughts to set up and activate projects for living water. All with the goal to stimulate awareness on living water and achieve results.
Therefore, with the revenues from the sales of the Living Water Drops, we will set up Living Cycles. These compounds provide drinking water, energy and sanitation. It educates children and adults on sanitation, solar energy and the harvesting and purification of rainwater.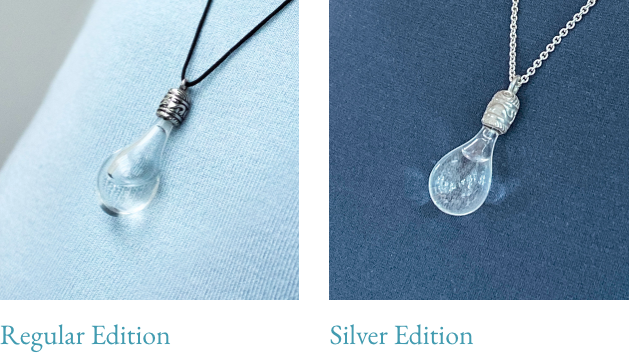 18 water sources:
Ma Ganga

Ma Yamuna

Ma Saraswati

Brahma Putra

Indus river

Sutleij river

Karnali river

Imeq

Mississippi river
River Rhine

Jordan River

Lake Manasarovar

Kali Bein

River Nile

Amazon river

Water spring Ajmer Sharif

Water Spring Mekka

Nakki Lake