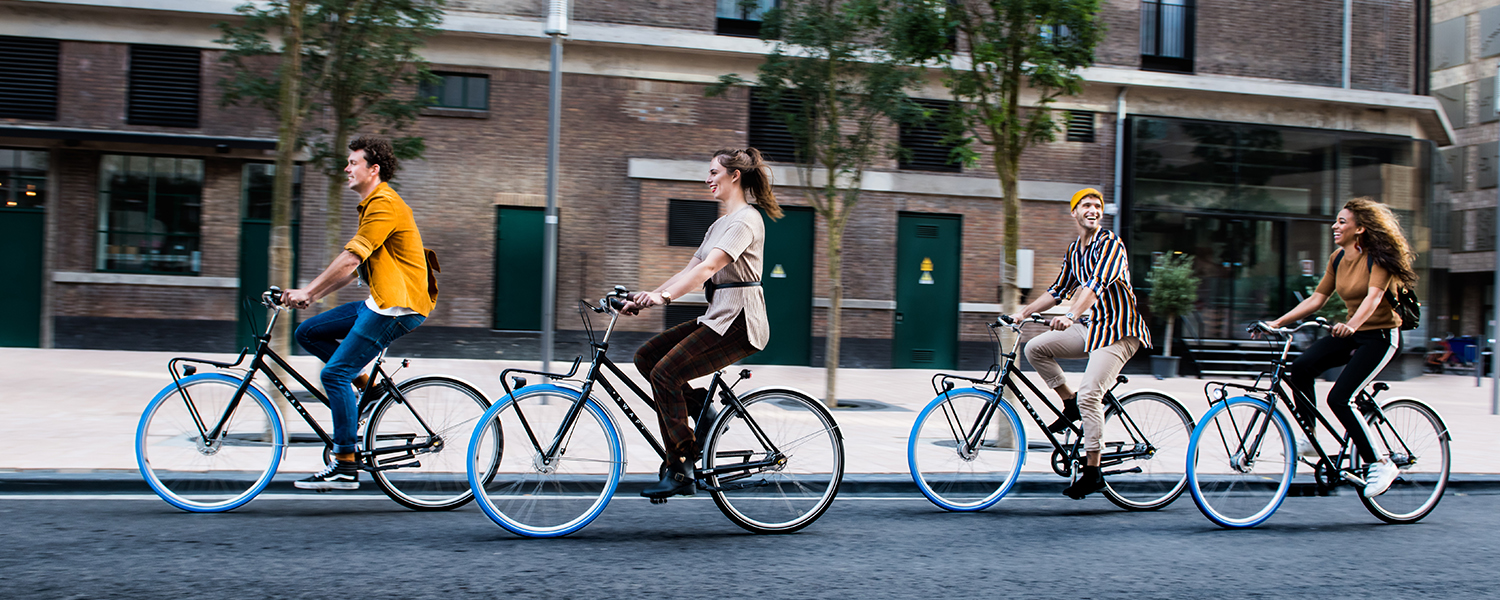 7 September 2021 , 14:00 - 14:40
Swapfiets Power 1 Launch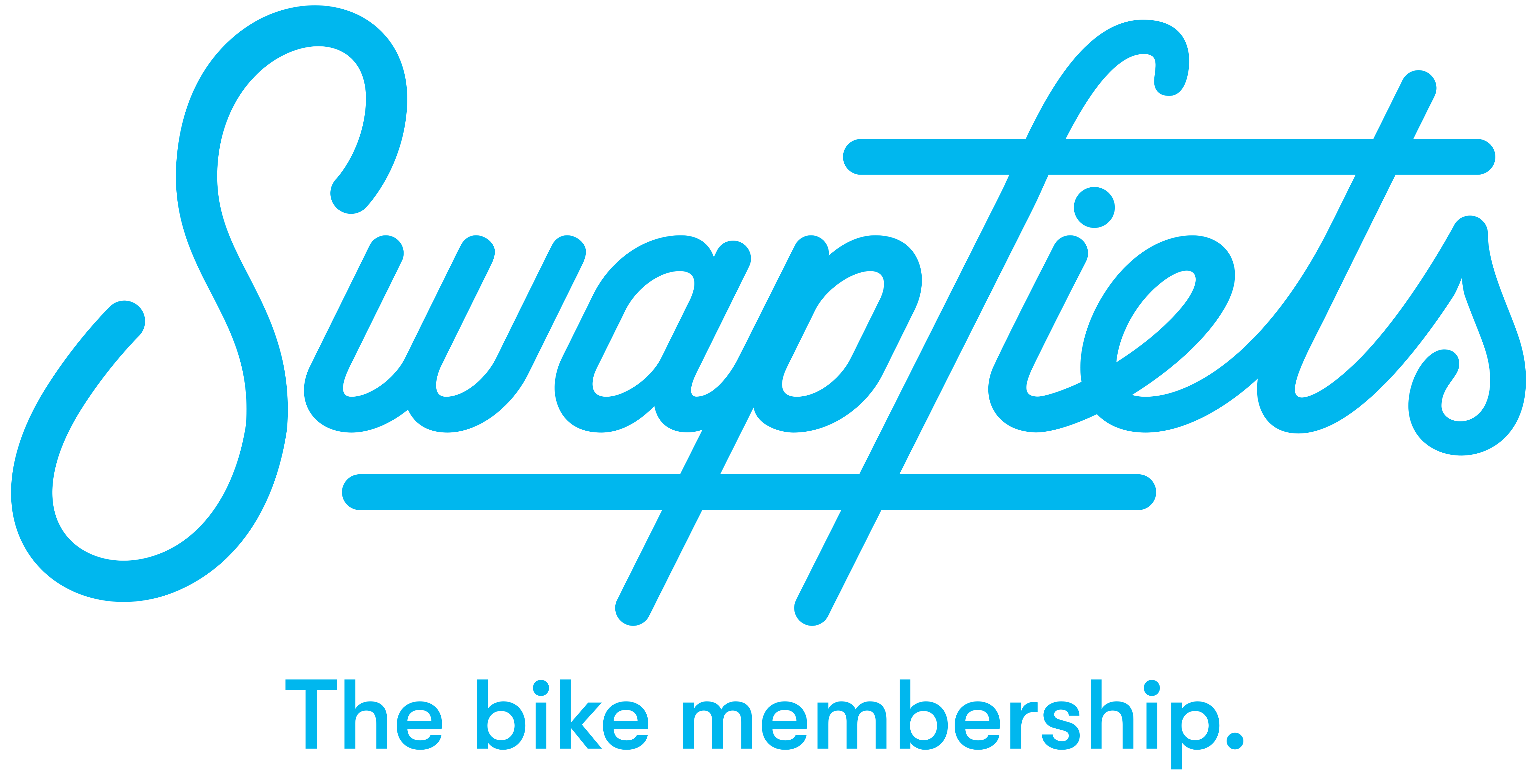 Live broadcast
September 7, 14:00 CET
Swapfiets unveils the Power 1 – a bike they believe can supercharge the electric cycling boom in Europe.

The need and demand for e-bikes has never been greater, but for many, the up-front costs and concerns about maintenance are prohibitive. The Power 1 changes that.

Join Swapfiets CEO Marc De Vries and the company's founders - Richard Burger and Martijn Obers, to unpack the story behind this exciting new electric bike and discuss the future of sustainable city mobility.

The session recording will be available after the event. For the press release and imagery of the new Power 1, please go to news.swapfiets.com.