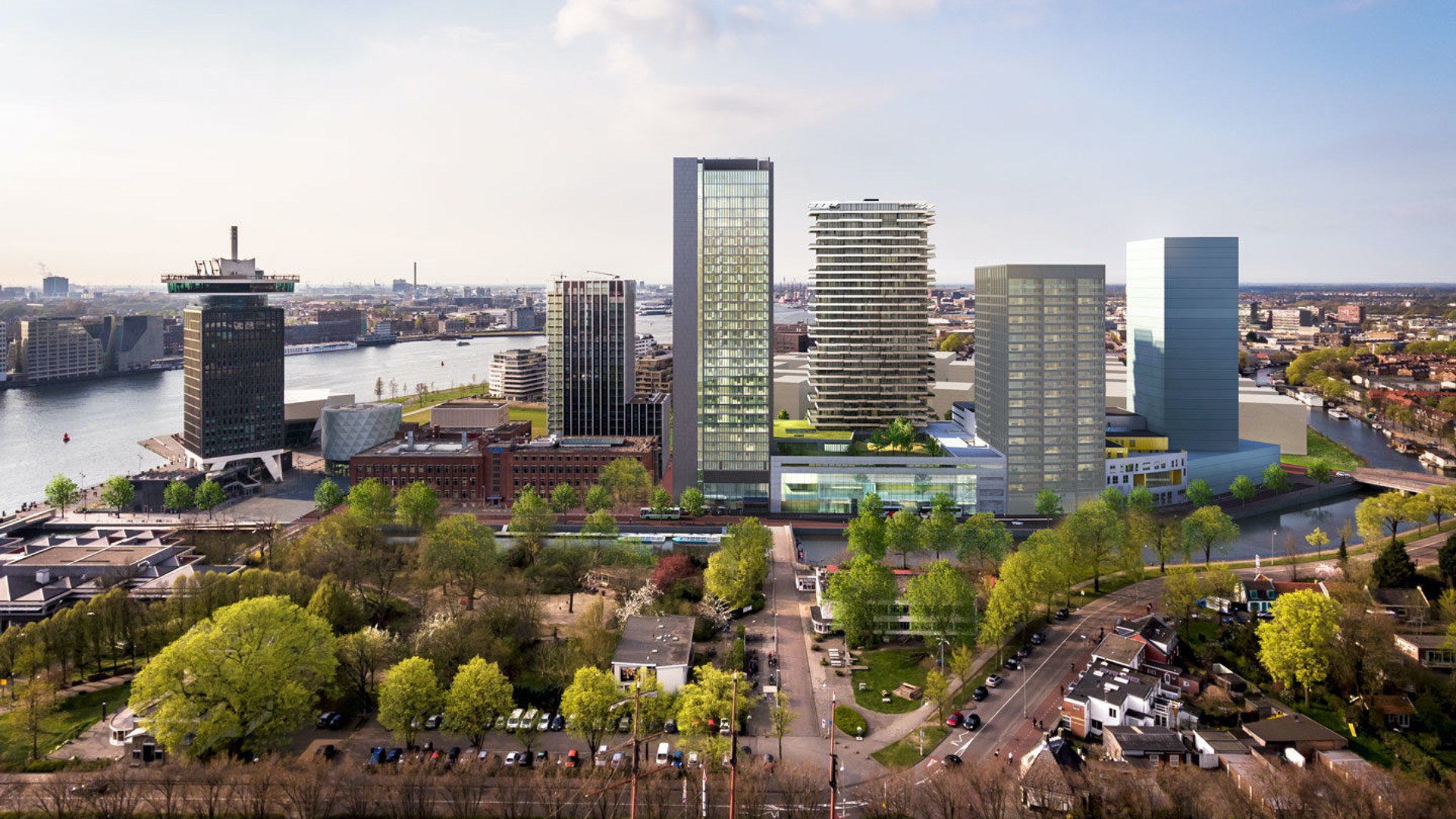 _Meet us here on January 27 | 7.30 - 8.00 PM CET
Y-towers is growing, and growing fast. Both residential and hotel towers are now visible from the riverbanks of the IJ. With the developments of Overhoeks nearly complete; it is one step closer to being the modern and creative centre of Amsterdam.
In May 2022 the construction will reach its highest point. At 110 metres in height, the hotel tower will be the tallest building of Amsterdam Noord. So, we are really taking it to the next level!

We are ready to introduce the project to Amsterdam. On January 27 we will give you insights into the latest news and reveal the new name and brand style. We are deLIGHTed that you are joining us!
Please, make sure your sound is on. Use a headset for the best experience.
_These speakers will update you on the latest news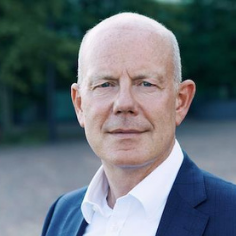 CEO | Union Investment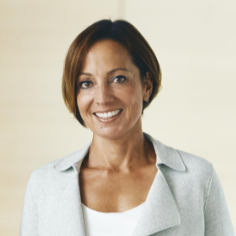 Head of Manage to Core Opportunities | Union Investment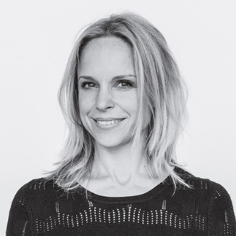 Founder / Architect | Team V Architecture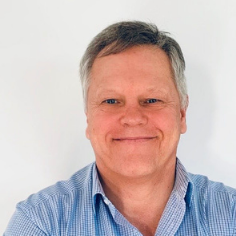 Project Director | Rizzani de Eccher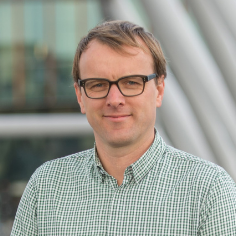 Host / Stakeholer Manager | Rizzani de Eccher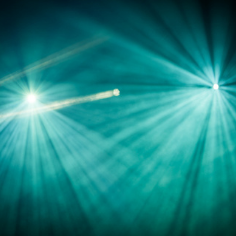 Spectacular reveal of the new name
_More about Union Investment
Union Investment stands for forward-looking real estate investments worldwide. Our business model is underpinned by 55 years of real estate expertise. With assets under management of around EUR 54 billion, Union Investment is one of Europe's leading real estate investment managers. The company invests in the office, retail, hospitality, logistics and residential sectors and holds around 450 commercial properties across 23 countries worldwide in its portfolio.
Union Investment has been investing in real estate in the Netherlands since 2006. In Amsterdam, it currently holds a portfolio of 21 office, logistics and hotel properties. They include the ITO and SOM office complex and three hotels operated under the Radisson Blu, Crowne Plaza and Motel One brands.